Is it really already March?! This year is flying by. I can't believe I am almost done with my first year of teaching! Since it is a new month, it is of course time for Farley's currently.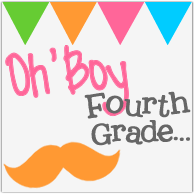 I also discovered this blog by state link up today--so exciting!
How exciting! Now we only have 4 Oklahoma--jump on the blogging train!